16.9.2022 Hotel SENEC**** Aqua Resort na Slnečných jazerách
---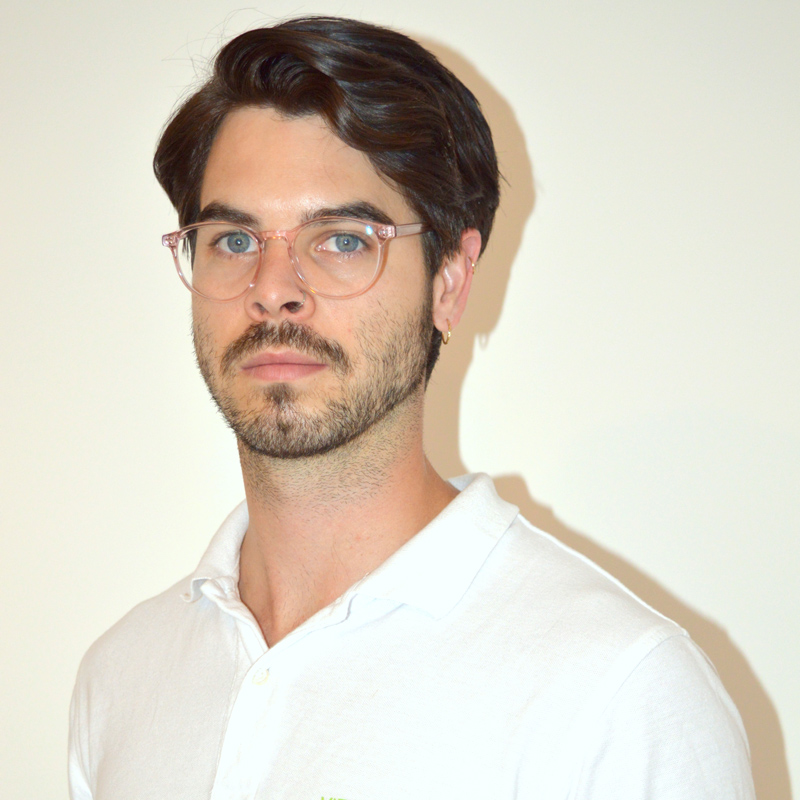 Kozmetická profesia občas dáva telu zabrať. Či už je to "mikrochirurgia" pri nanášaní mihalníc, alebo dôkladné hĺbkové čistenie, dlhodobé špecifické namáhanie pohybového aparátu si vyžiada svoju daň.
Ako si nezničiť telo, ako si vedieť pomôcť sám (či už preventívne alebo terapeuticky), aby ste sa mohli venovať práci, ktorá vás baví, príde prednášať fyzioterapeut PhDr. Jakub Chalabala.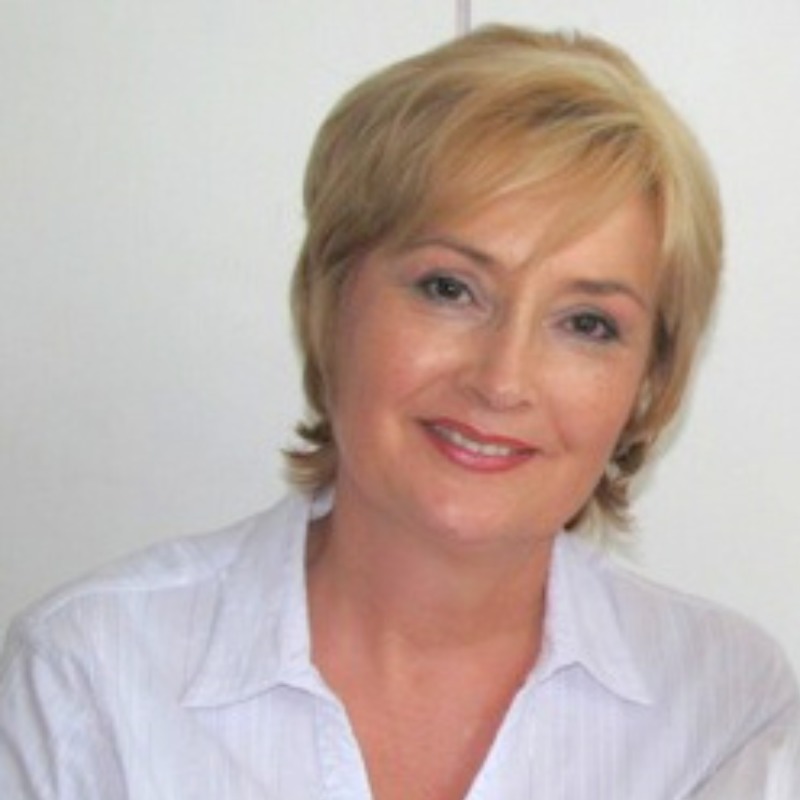 Modré svetlo a "urban" znečistenie - reálne hrozby alebo marketing?
Moderný svet sa neustále posúva vpred a prináša so sebou inovácie pozitívne, ale aj negatívne. Množstvo času strávaného za monitormi vyvoláva mnoho otázok – od psychologických až po fyziologické. Je skutočne možné, že modré svetlo škodí pleti? A naozaj na stav kože vplýva "mestská džungľa"? Sú toto moderné problémy, ktorým sa má kozmetika venovať?
Na túto tému bude prednášať doc. Ing. Jarmila Hojerová, PhD.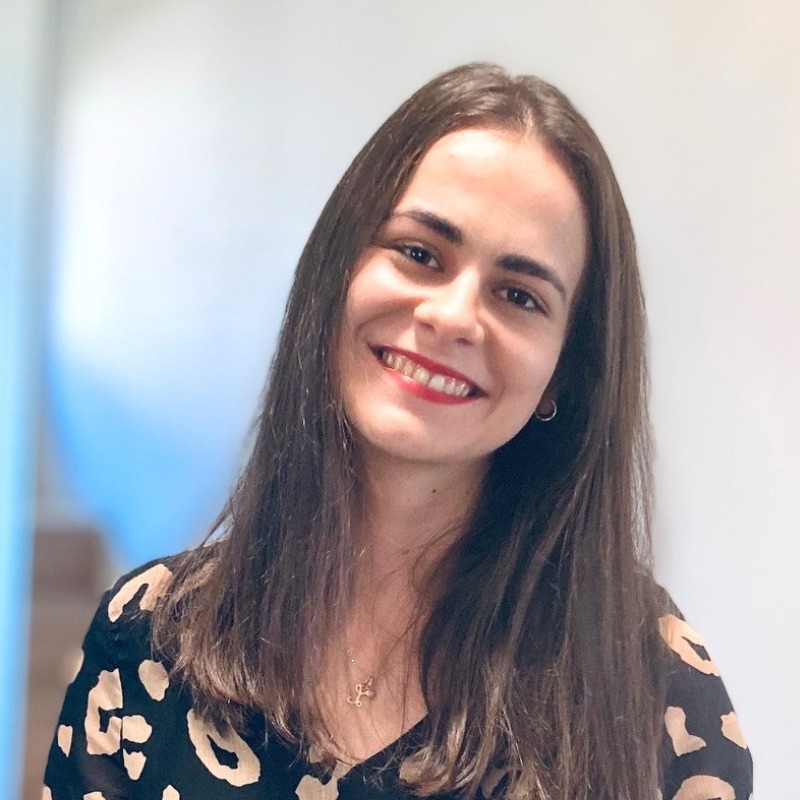 UV ochrana olejov – ako to vidí chemické laboratórium?
O ochranných vlastnostiach olejov pred UV žiarením kolujú rôzne informácie. Niekto na ne nedá dopustiť a vyzdvihuje ich ako najlepšiu prírodnú ochranu pred slnkom, iný radšej siahne po overenej možnosti – chemických / fyzikálnych UV filtroch, a experimentom sa vyhne. Ako je to teda naozaj? Majú rastlinné oleje schopnosť chrániť kožu pred UV žiarením? Odpoveď prinesie prednáška Ing. Lívie Janotkovej, ktorá sa dlhodobo venuje chemickému výskumu olejov.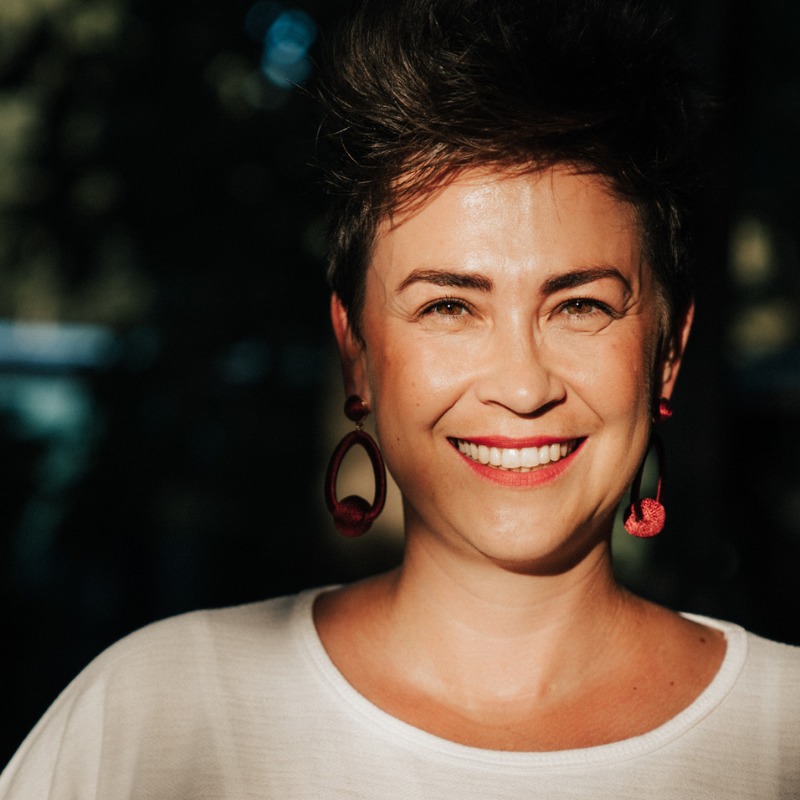 Ako si vybrať značku do salóna?
Touto ťažkou voľbou si prešla každá jedna kozmetička. Ale ruku na srdce – komu sa výber podaril hneď na prvý šup? Vybrať si správne značku, partnera do svojho biznisu, je veľmi dôležité. Ale ako nato? Vyberať podľa toho, čo chce zákazník? Alebo vybrať to, čo sa páči mne? Ísť po najvýhodnejšej ponuke? S touto dilemou určite pomôže prednáška Mgr. Ivy Hynkovej.